Break language barriers, go global! Dubverse.ai: AI-powered multilingual content creation for all. Unleash your content's potential today!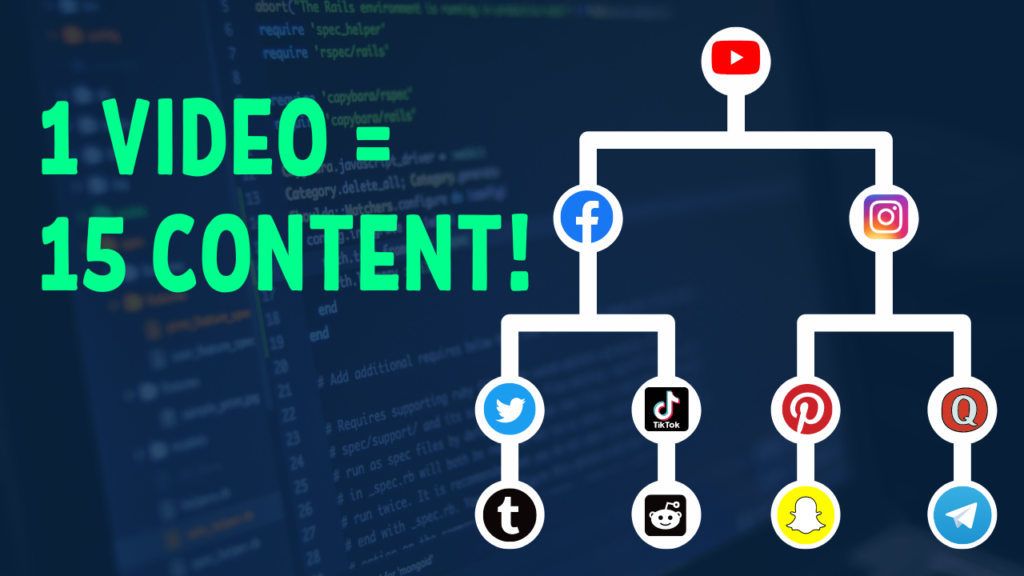 In today's rapidly evolving digital landscape, the currency of attention is measured in seconds. Social media platforms like TikTok and Instagram have revolutionized content consumption, favoring short, snappy videos that pack a punch. As content creators and marketers, we're faced with the challenge of transforming our long-form content into bite-sized clips that capture the essence …
ContentGroove Review – AI Long Form to Short Form Video Creator Read More »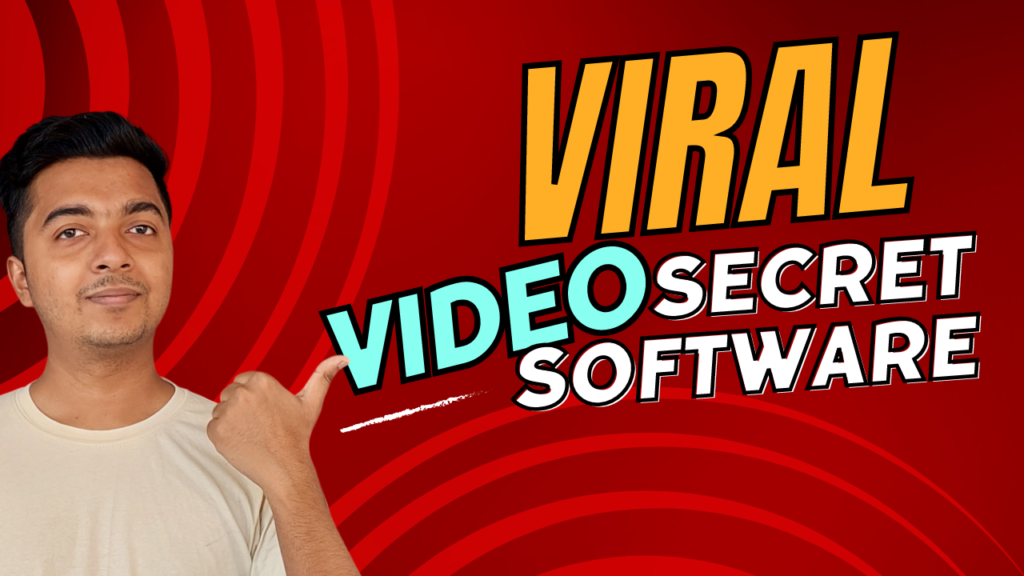 Discover Prowd: Create captivating videos effortlessly with unique tools. Streamline content creation, boost engagement, and go viral!